Skillful in developing apps with a captivating 
User Interface (UI) and User Experience (UX).
An app that stands out.
Fast loading, High performance, and Compatible.
First impressions are everything. With a great UI that is unobtrusive, and mitigating design elements that don't add a use or function to the app, the need to think too much during navigation is eliminated. With user engagement being vital, we take the time to understand who will be the using the app by conducting user research. Whether the idea is started from scratch or from an existing source code, the app is designed to the specific needs of your business.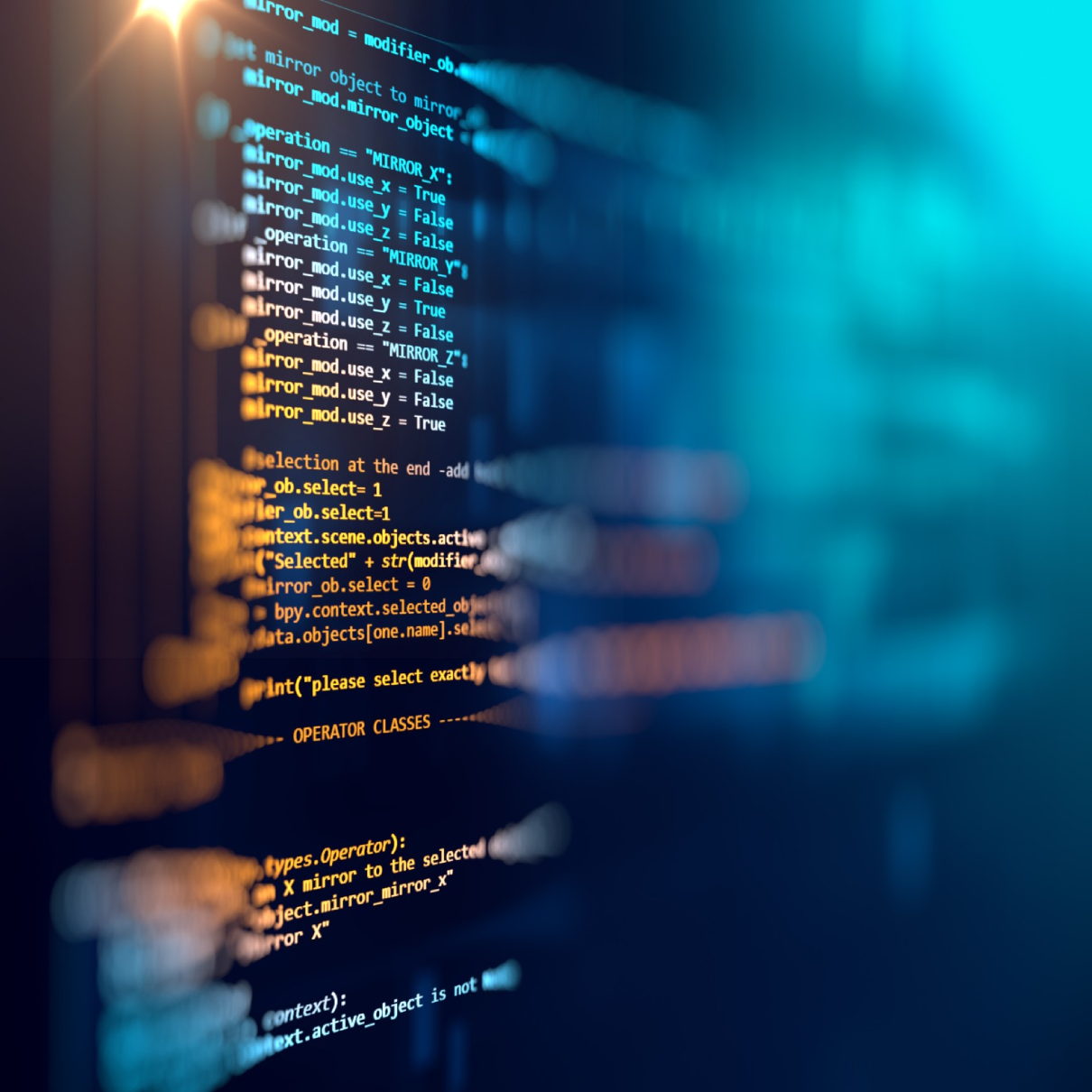 Embody your ambition.
AdaptX developers are skilled at creating Android, iOS, Windows, as well as cross-platform hybrid apps that are a delight to use. Our team professionalizes at creating solutions specific for your needs, in every language.
Adaptable & Frictionless
Natural and responsive navigation to simplify user experience.  Updates, bugs, and security issues are addressed in a timely manner.
Influential & Dynamic
Intesively researching on the target audience, and the demographics, to cultivate your idea into a powerful and efficient app.
We build industry leading software.


MATLAB




Ruby