Rapid 3D Printing that's
fast and affordable.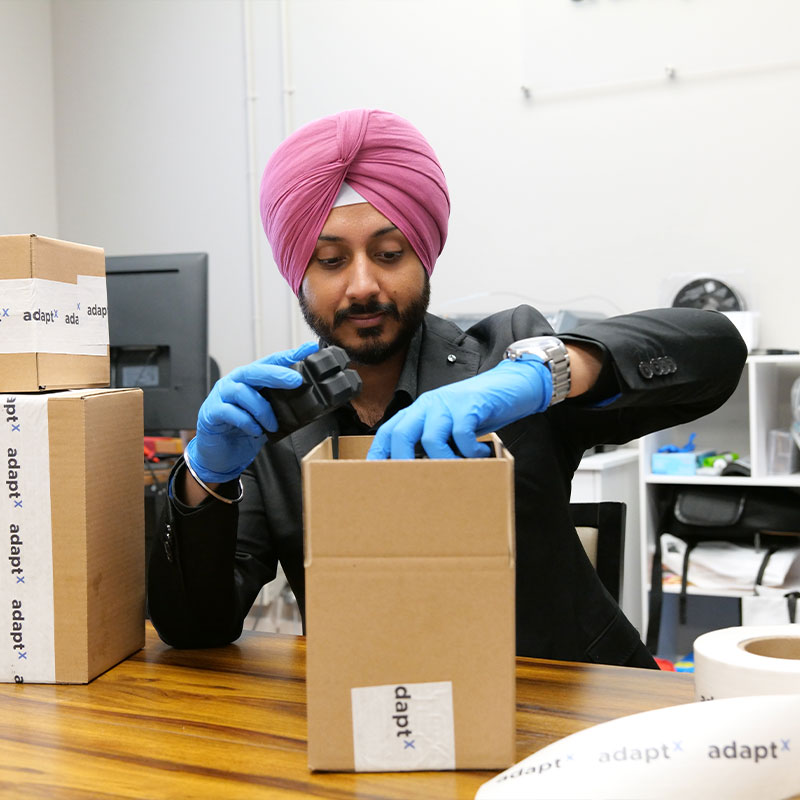 It starts with a dedicated team.
Trusted by engineers and manufacturers across different industries
.
We have utilized rapid prototyping to develop products for hospitals, manufacturers, engineering firms, and universities. Our quick-turnaround solutions have provided companies the ability to test new designs without the high cost of manufacturing in Canada.
Trusted by the world's fastest growing companies
:






Affordable
Ensuring competitive prices that allow for continued improvement for all businesses.
Quick Turnaround
With our quick turnaround solutions, we can ship your product within 5 days.
Quality Checked
Designs are checked by a QA team member to ensure printability.
Confidential
All designs uploaded are securely stored and remain confidential.