Specializing in professional website development that is
secure, responsive, and user-friendly.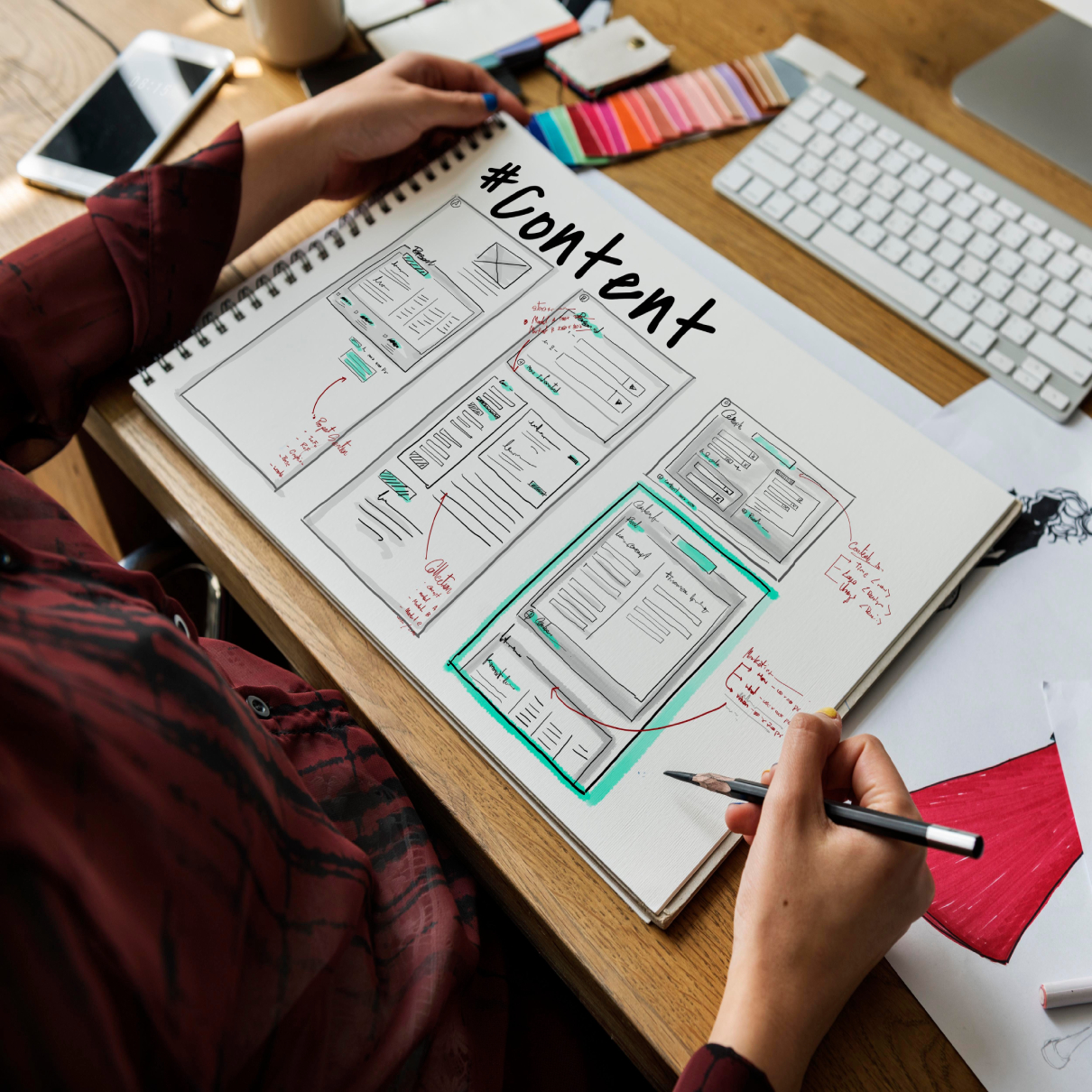 Envisioning an idea.
Your ideas and our research unite to build an exclusive product.
With an abundance of websites on the market, our development team specializes in building a fast, sleek and efficient website that will give you an edge over the competition. Using the knowledge necessary, the final product looks sharp, and delivers an excellent user experience for the website to thrive long-term.
Trusted by the world's fastest growing companies
:






An Impeccable Design.
The development team takes the time to carefully research your industry and strategically develops a website catered to grow your business. You can contact a member of our team at 1-800-783-5266.
Tested
All websites are functionally tested, to insure seamless rendering.
Marketing
An in-depth marketing analysis, to help your business reach its full potential.
Ease of Use
The website is built following a "three-click rule" that allows the user to get to their destination within three clicks.
Fully Managed
AdaptX handles all updates, backups, changes, and ensures your website is consistent with Google's whitepapers.