A
temperature

and

humidity

controlled testing space with the ability to run up to 10k iterations every day

.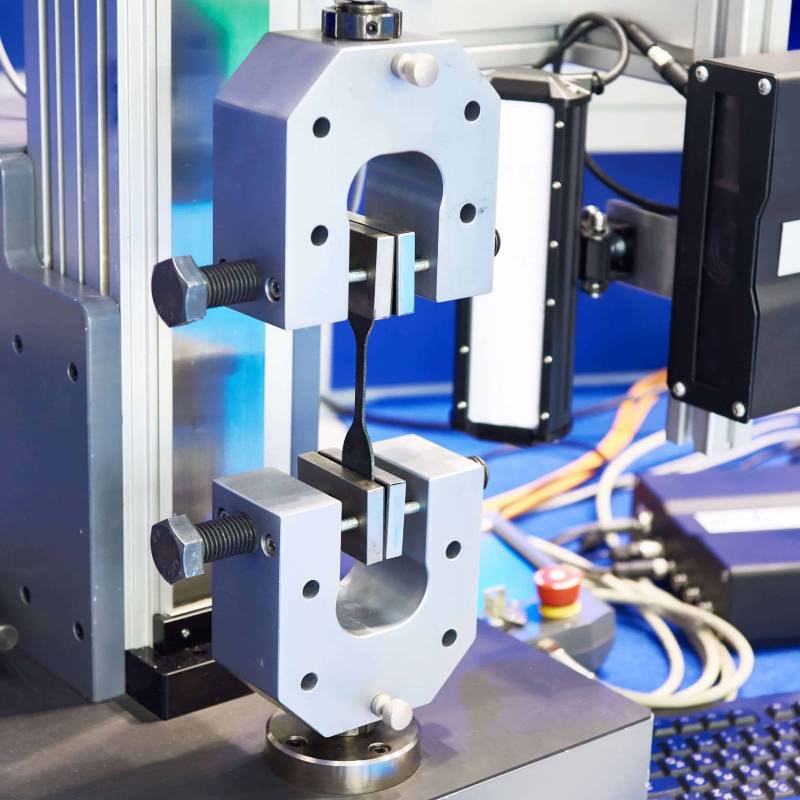 AdaptX can develop the perfect simulation environment for a range of testing including Environmental, Thermal, Aging, Corrosion, and Mechanical Shock.
Environmental
Determine how well your product can withstand harsh environments and natural occurrences.
Vibration
Utilize a electrodynamic vibration table or a servo-hydraulic shaker to measure generated pressure and control the result.
Temperature
Expose your product to extreme temperatures up to 982 degrees celcius and measure the behaviour of materials.
Fatigue
See how your product degrades over time using repeated force and under strenuous conditions to determine its life.
AdaptX combines data with design to develop products that are stronger, more durable, and easier to manufacture
.
Through continuous improvement and rapid testing, AdaptX implements design solutions that result in a more effective product. With a team experienced in Design, Development, & Analysis, we analyze your design and run load simulations with multiple design variations.
Harsanjit Bhullar
Director – AdaptX Corporation
A focus on precision means we support development in aerospace and defense, automotive, medical, robotics, industrial, and consumer electronics industries.